Håtunalab AB
Blood products
for diagnostics and therapy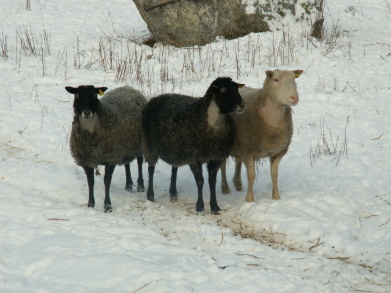 Håtunalab AB is beautifully situated by the waters of Mälaren, just 50 kilometers from Stockholm. Since the early 1980´s several different farm animals have been living here while working as blood donors.
In 2010, Håtunalab AB took over the production from SVA; Sweden's National Veterinary Institute.
Håtunalab AB is mainly providing the microbiological departments at the larger hospitals with blood products such as whole blood, serum and plasma. The blood is then used to make agar plates to help diagnose bacterial infections. Our largest customers are the county hospitals and companies focusing on pharmaceuticals, food and biotechnology. There is a great interest in our Swedish blood products since Sweden, as a country, is free from many serious infectious diseases. We therefore export several products, mainly to our Nordic neighbors but also to France, Switzerland, Holland and Germany.
Håtunalab AB also provides plasma specifically aimed at weak foals who have not received enough antibodies through the mare´s milk. Veterinarians, larger clinics as well as stud farms invest in this product.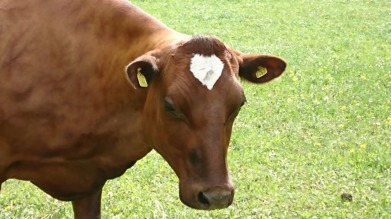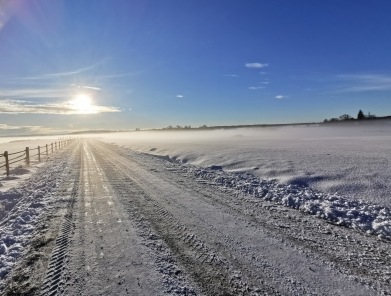 plasma to foals are for sale
You are welcome to contact us for information and ordering
Tel: +46 (0)8 582 43 120
Mail : hatuna@hatunalab.com